The annual Christmas Tree "Select-and-Cut" season at Nieman's Christmas Tree Farm begins now!
Visiting our Christmas Tree Farm, where you select your own tree, is a memorable experience.
Pre-Tagging Service – Many of Our Customers Do This
You are invited to come to our farm NOW, when the weather is pleasant, to SELECT your tree.
We will tag it and cut it just prior to the date you select to pick it up.
Call Tom at 859-552-3532 or email at tnieman2@windstream.net
Select and Cut Christmas Trees
We have a great selection of Fraser Fir available to cut
We also have a few White Pine, White Fir and Blue Spruce
Sizes range from 6 feet to 12 feet and up.
As far as we are able to determine, we have the only Kentucky grown Fraser Fir.
We sell only trees grown on our farm
We will gladly cut and load your tree for you – you merely need to select it – we will do the rest.
You are welcome to cut your own tree if you wish – we will tie it up, provide a saw, and load it.
Caring for Your Tree
A Christmas tree should be healthy and well-shaped with a straight trunk. It should have pliable needles, a great fragrance and good color.
If you get your tree several days before it is to be brought in and decorated, we advise placing it outside in the shade, on a covered porch, or in an unheated garage.
Place the tree in water as soon as possible as water is crucial for keeping it fresh.
Keep the tree in water, and refill the container daily – some trees may absorb as much as two quarts a day.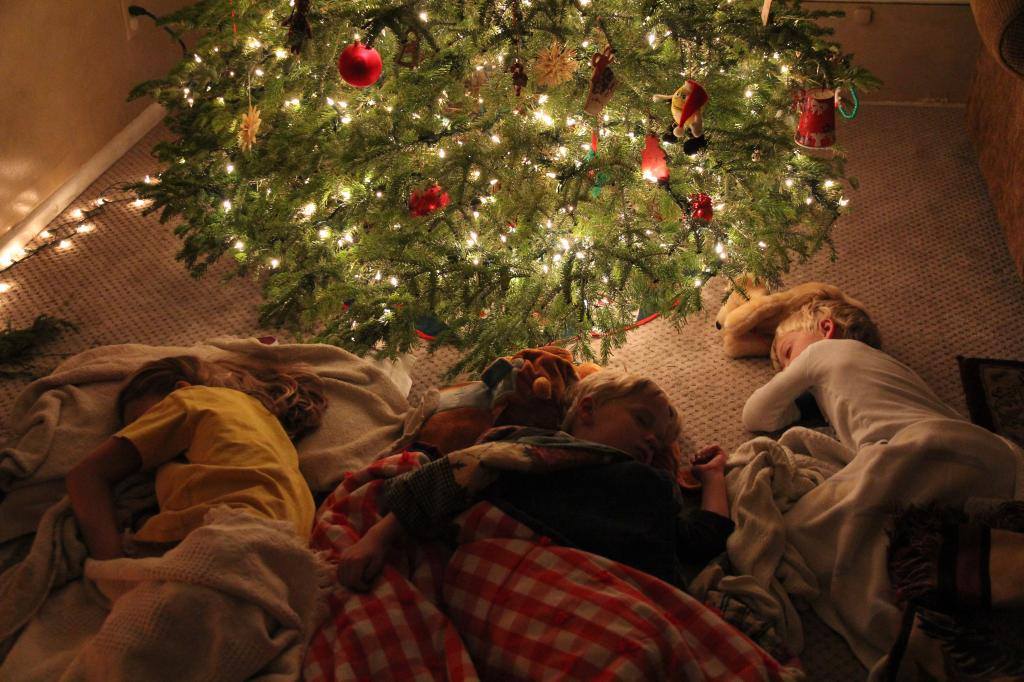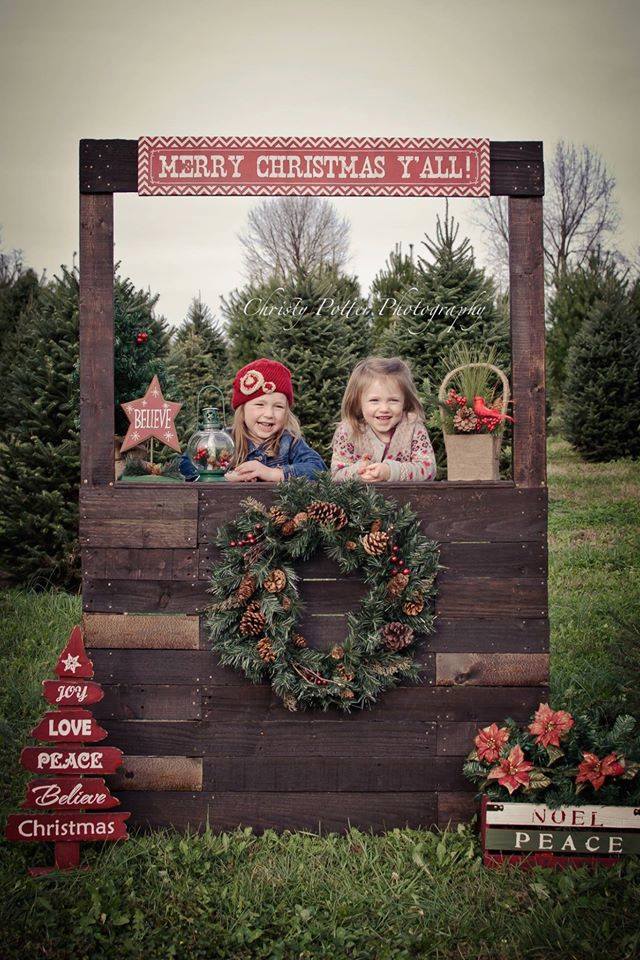 Nieman's Christmas Tree Farm
5100 Sulphur Lane
Lexington, KY 40509